At this section you can take a look at my work and my music projects.
Projekt "A" wie Alphabet Germany
ABC Kinderlieder von A bis Z.
26 Lied für 26 Alphabet.
Mit diesem Ultimative Videoserien können die Kinder das Alphabet mit Musik und Rhythmus lernen. Die Buchstaben werden mit schönen Liedern und Geräuschen gelernt, die Kindern helfen, sich das Alphabet zu merken, und lernen.
Projekt A Like Alphabet (English)
ABC children's songs from A to Z
26 Songs for 26 Letters
With this Ultimate series of videos, children can learn the alphabet with music and rhythm. The letters are learned with beautiful songs and sounds that help kids memorize the alphabet and learn.
RELEASE DATE: 27 MAR, 2014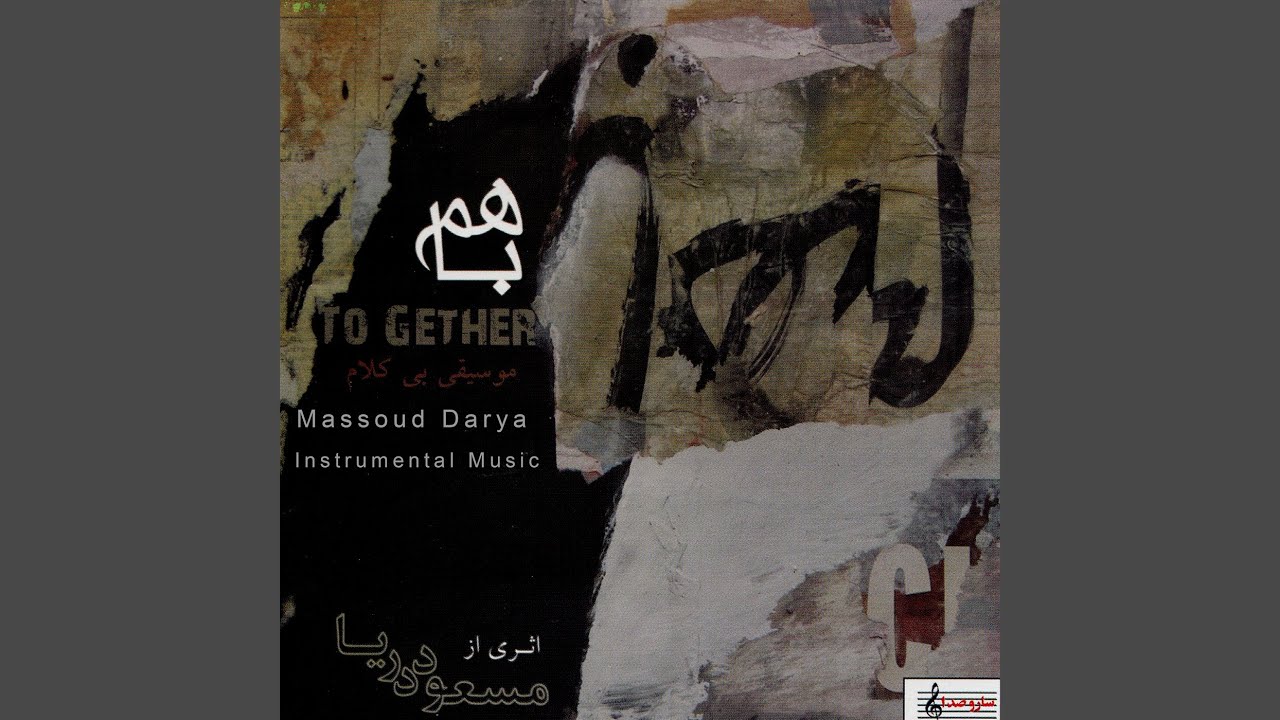 4:46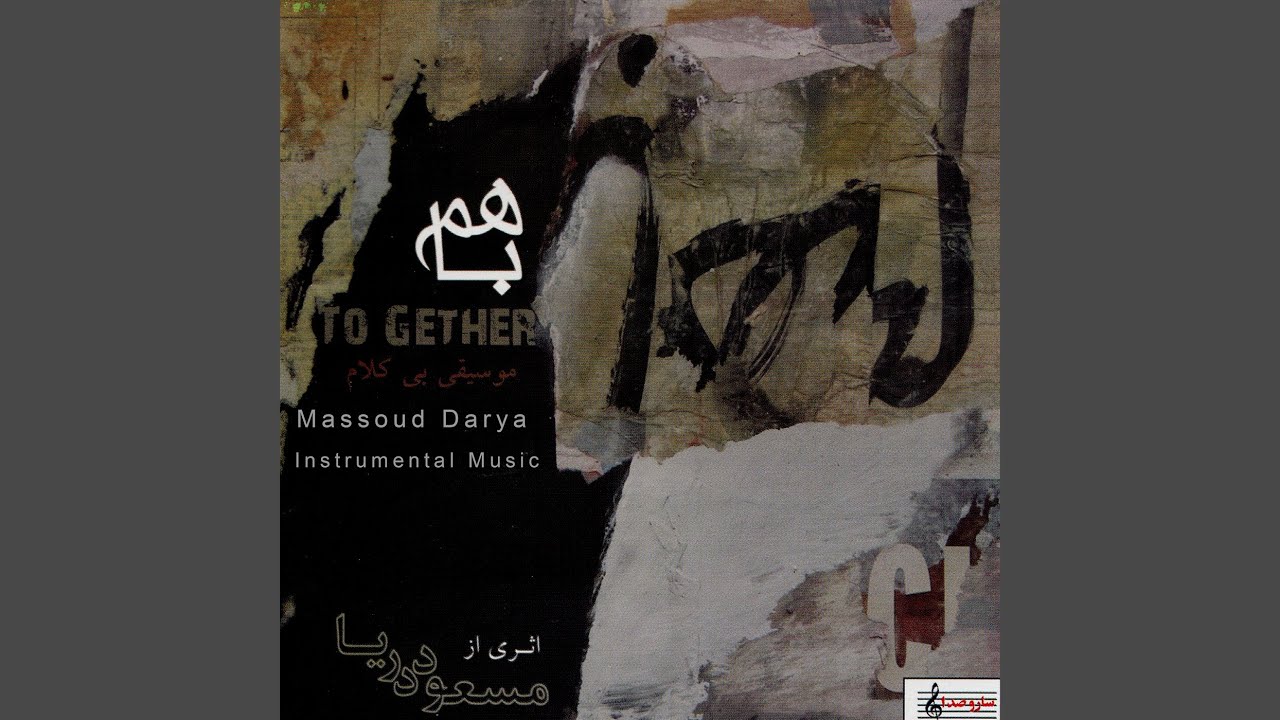 4:43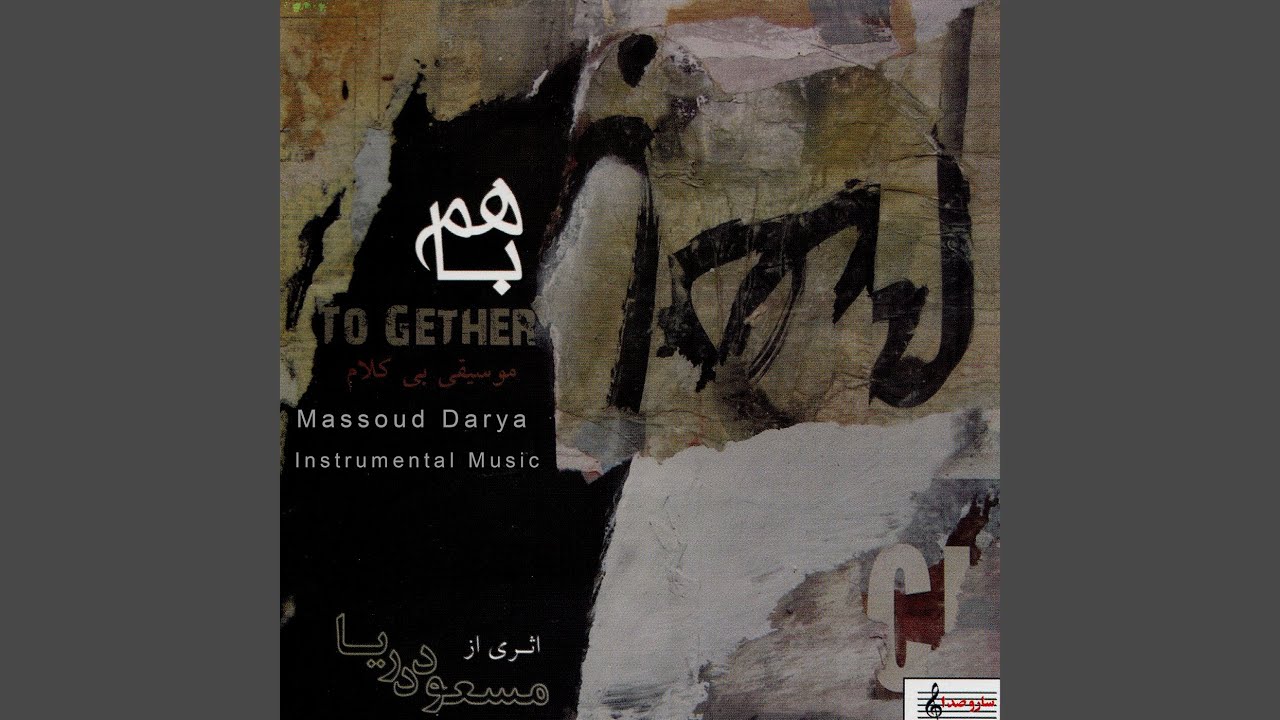 4:30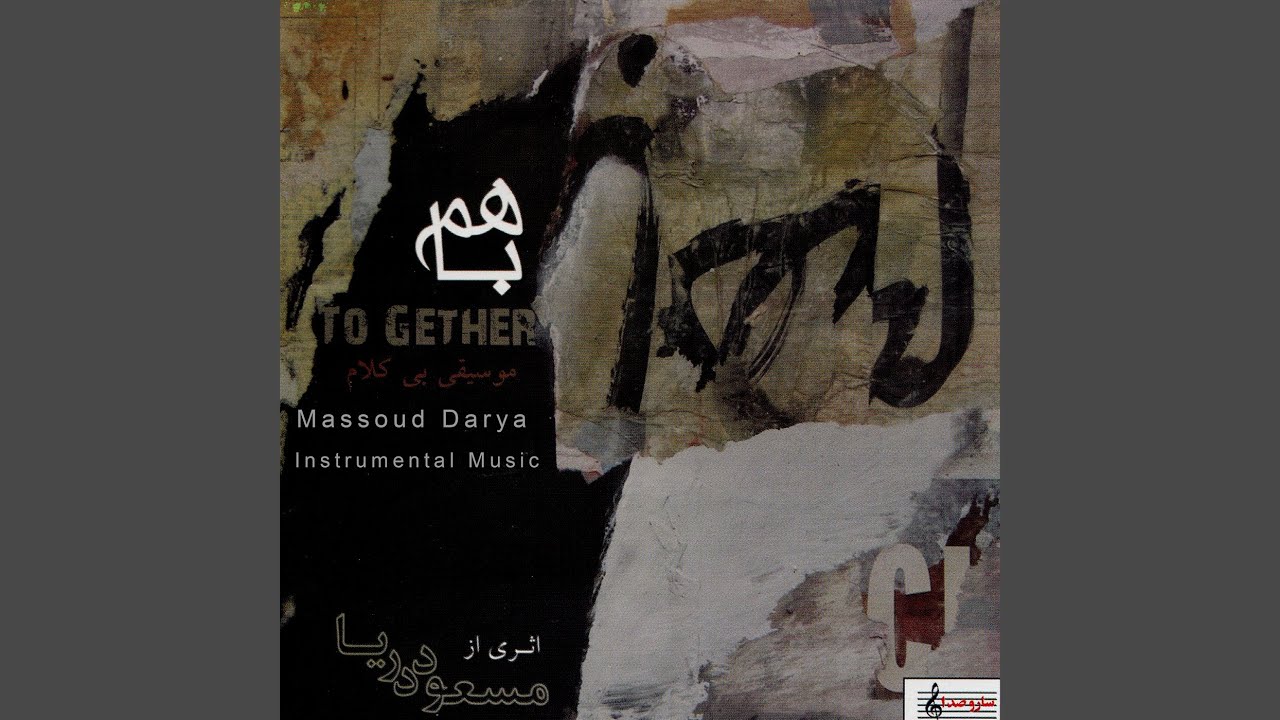 4:06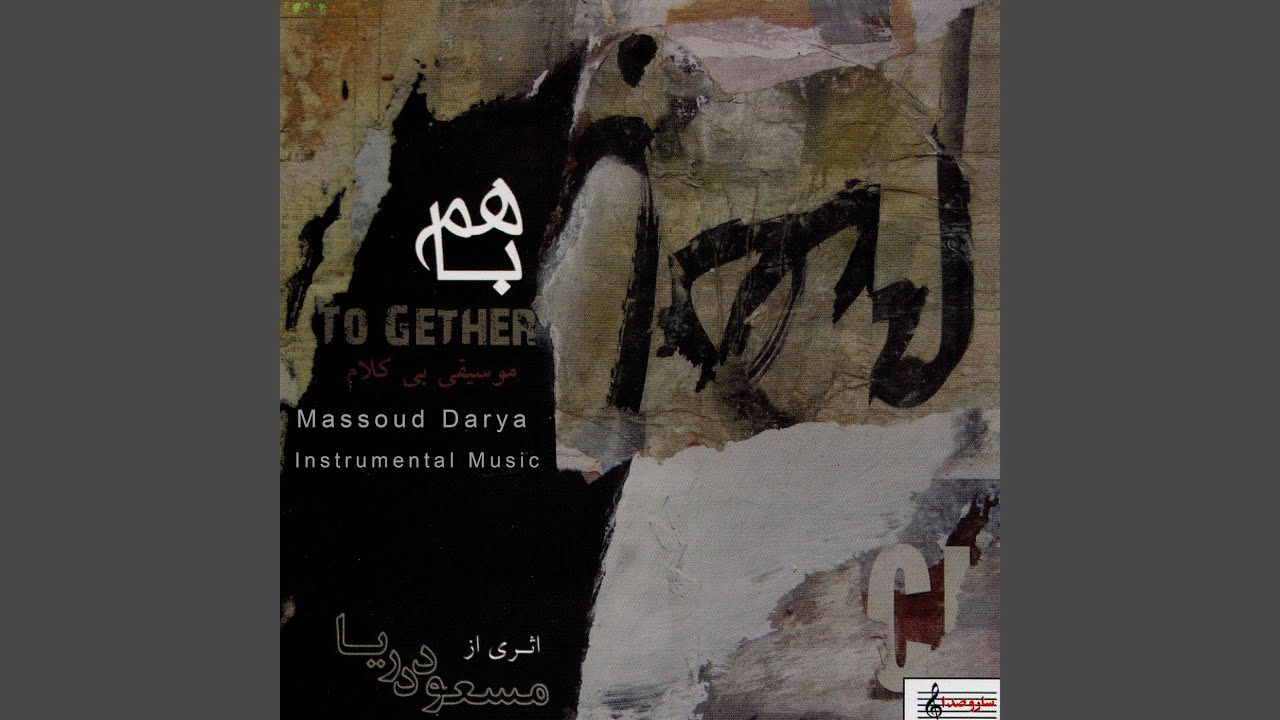 4:26
4:01
5:10
5:12
RELEASE DATE: 27 MAR, 2014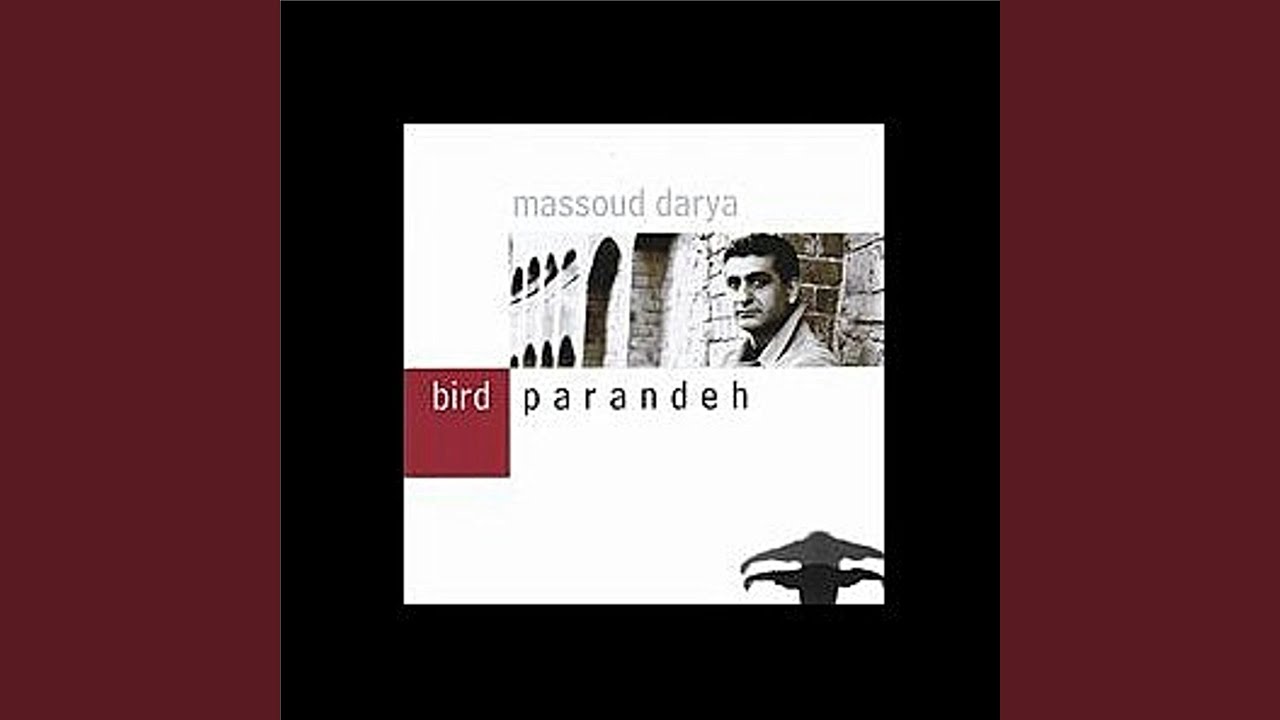 5:33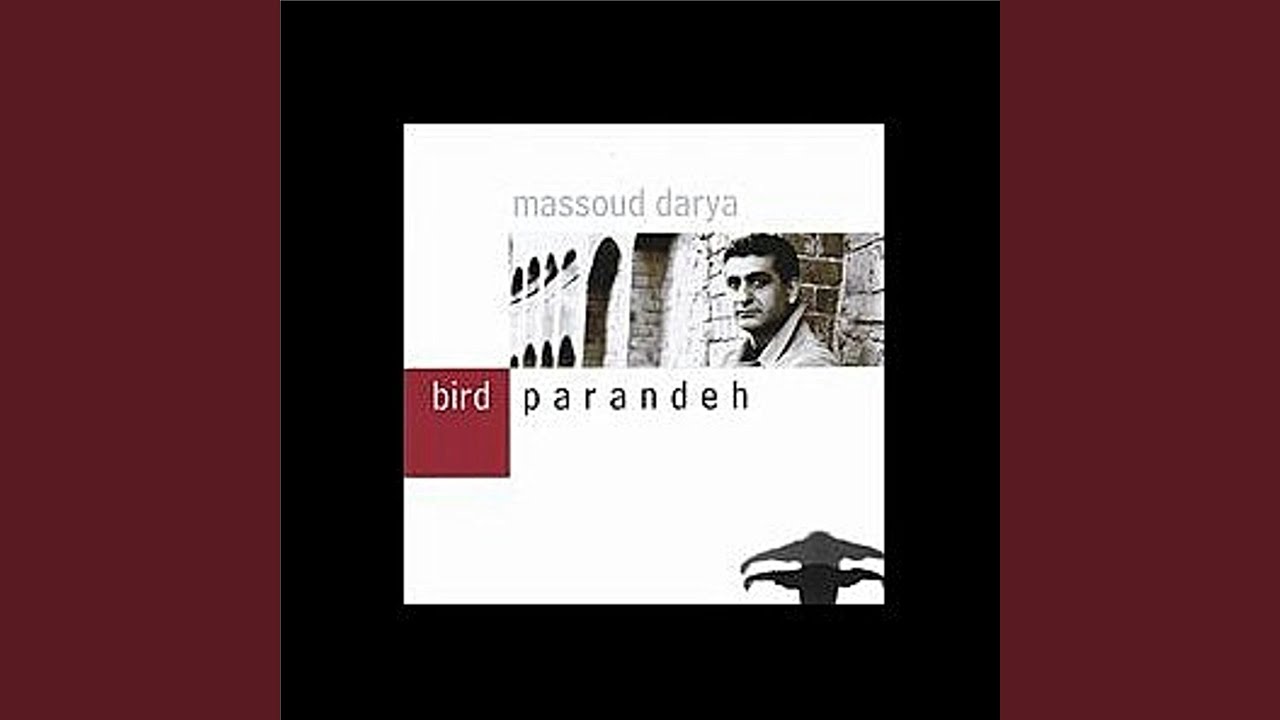 4:35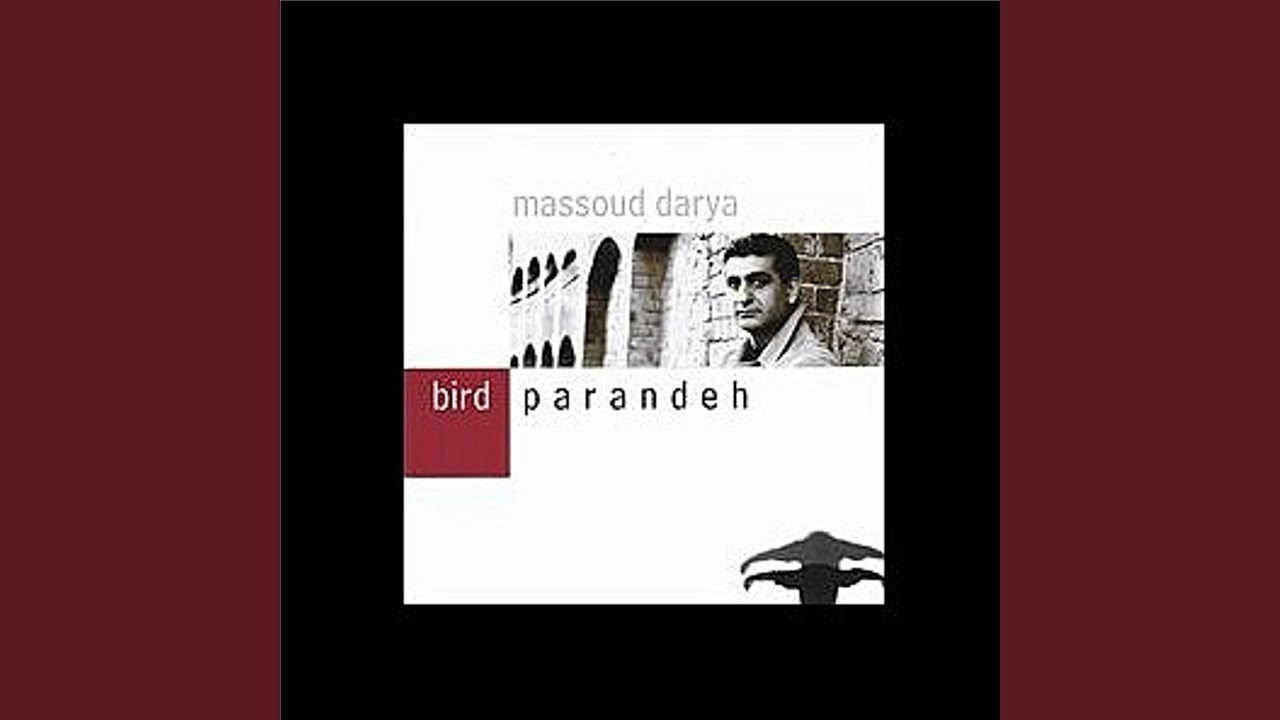 5:44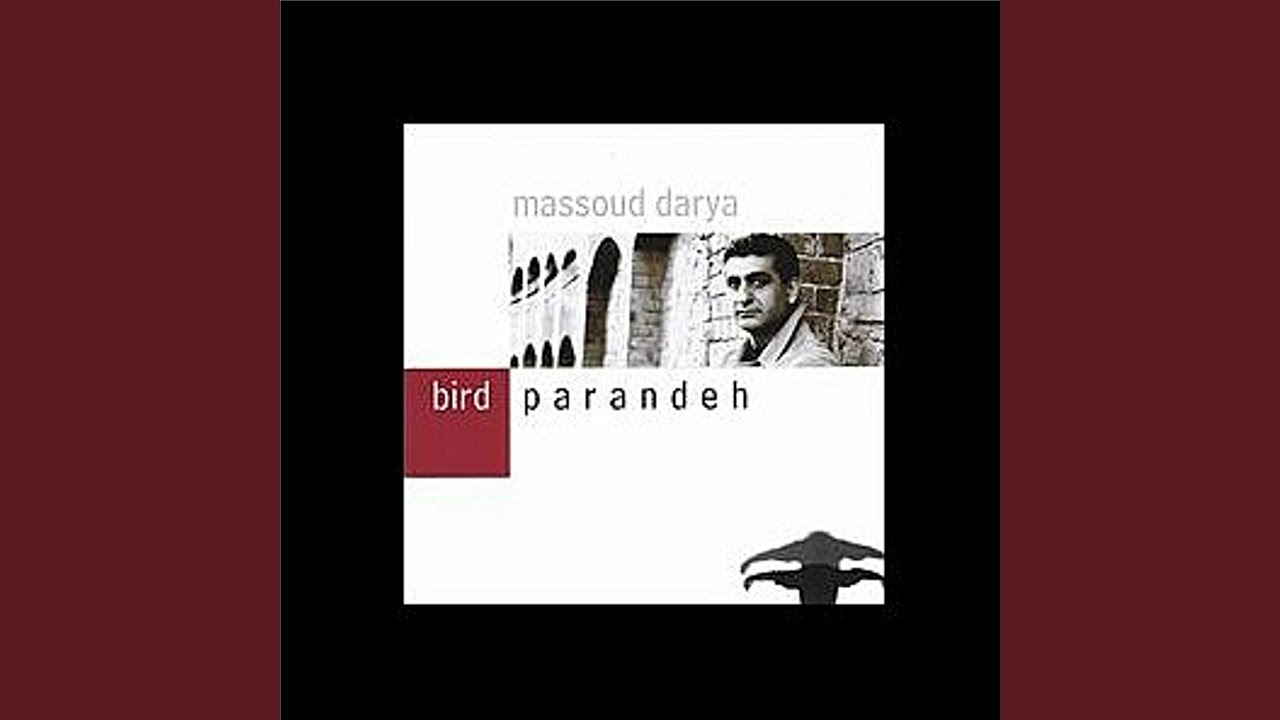 4:59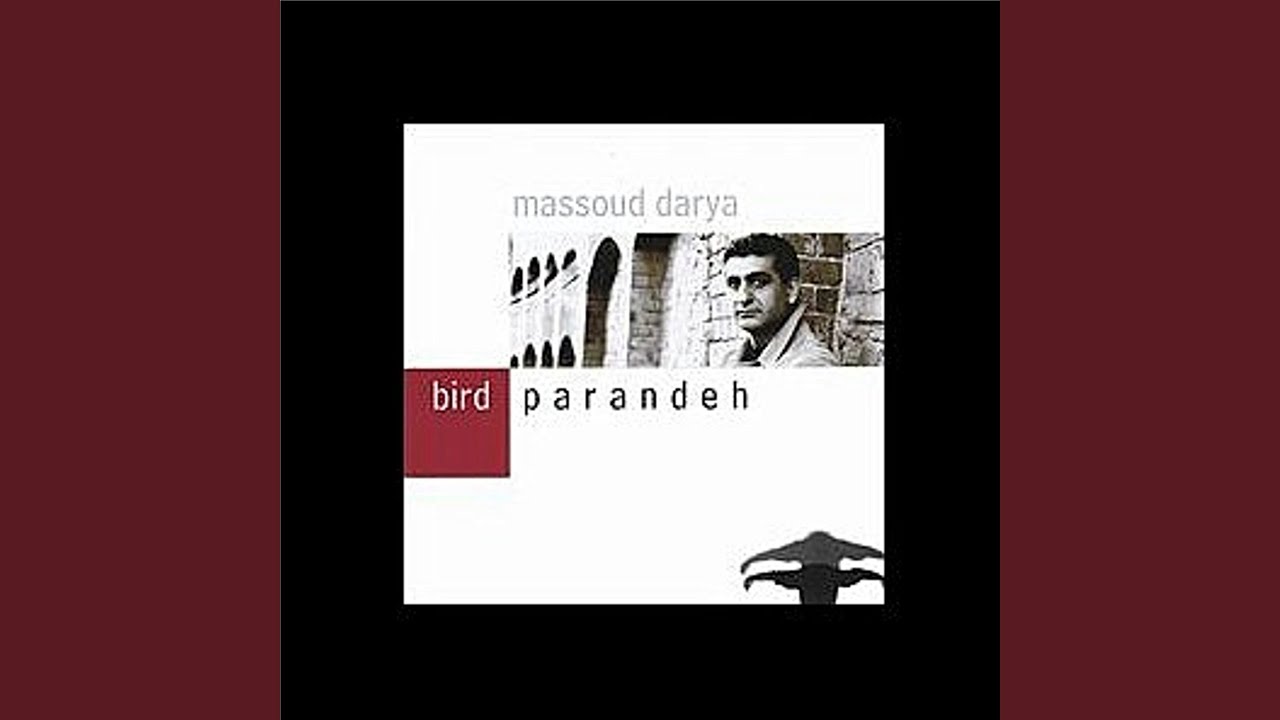 4:53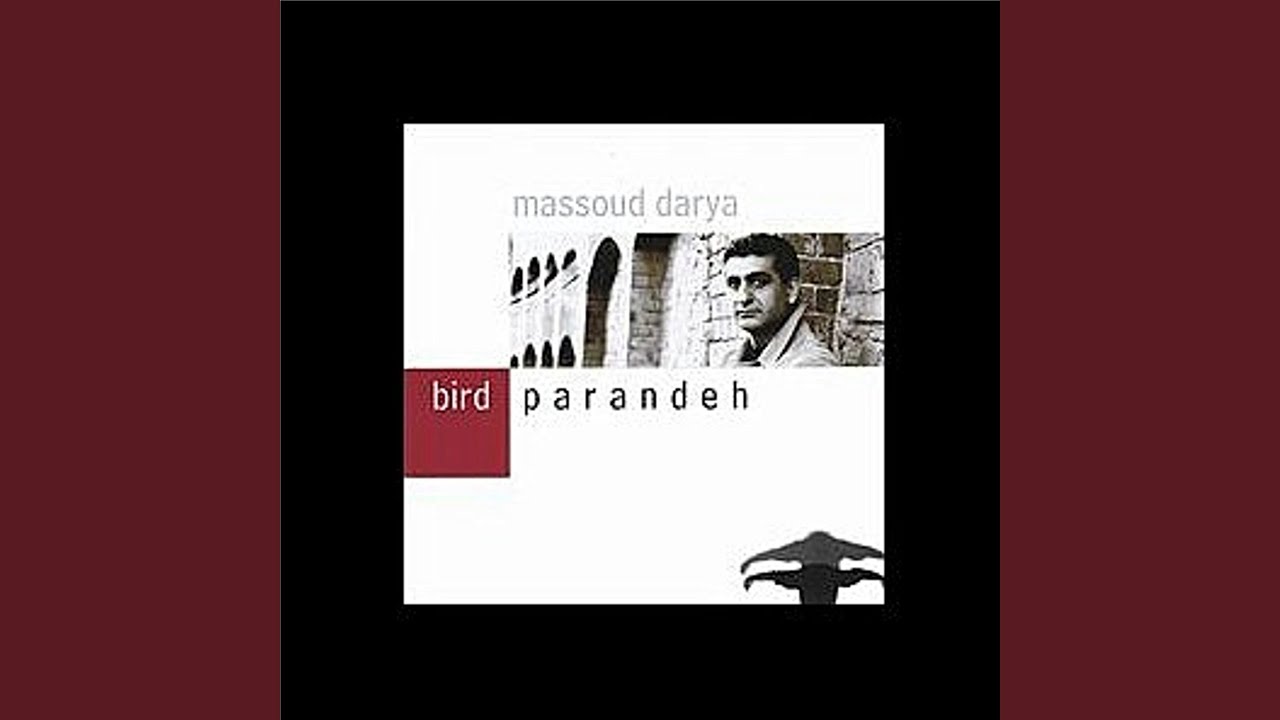 4:23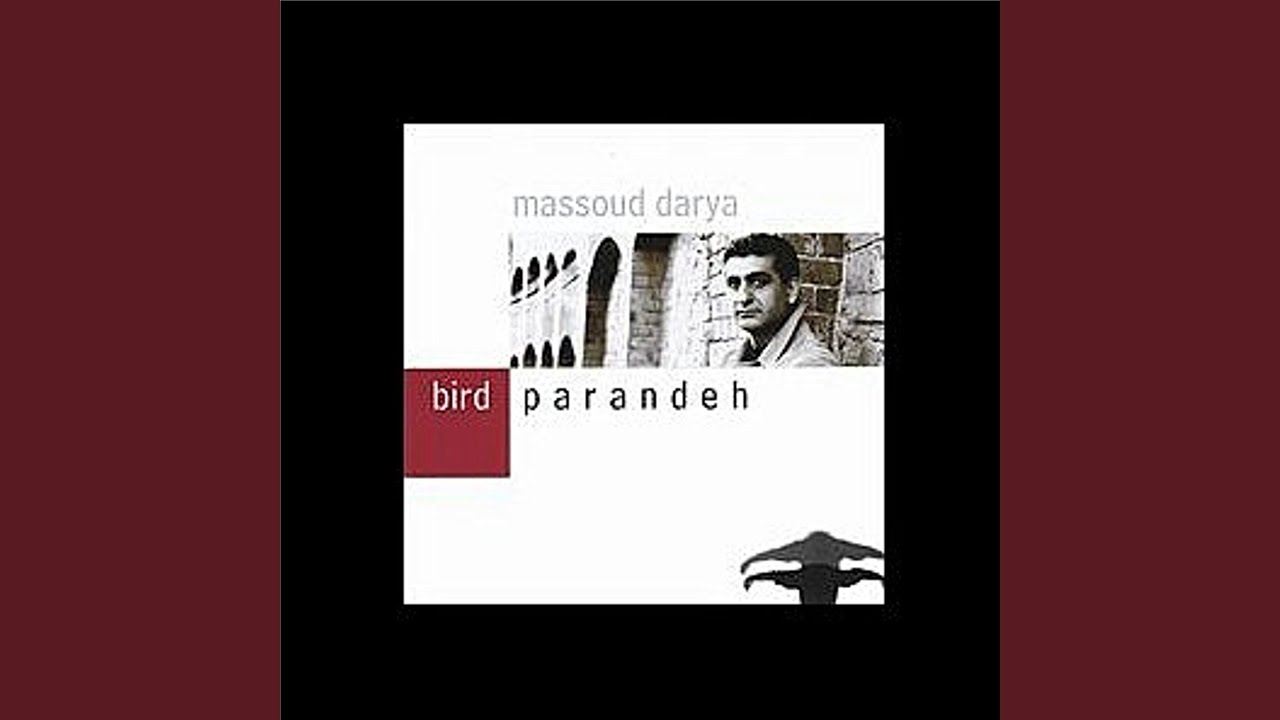 4:07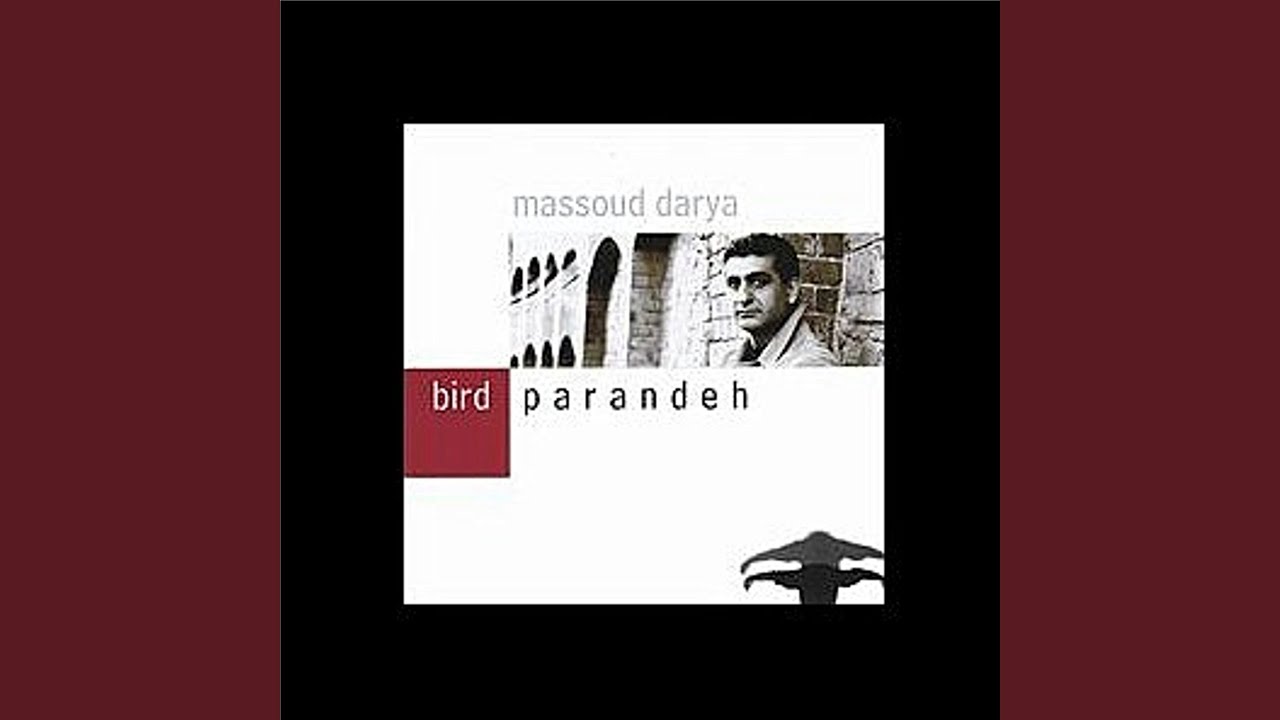 4:17
RELEASE DATE: 10 MAR, 2022
مجموعه داستانهای شاهنامه که اکنون در دسترس شما عزیزان قراردارد حاصل سه سال کار مداوم در ضمینه نگارش و موسیقی است. زنده یاد فرهنگ کسرای که با مطالعه شاهنامه سخت تحت تاثیر ان قرار گرفته بود با من در باره ان صحبت میکرد. من هم در اثر همین گفتگوها شناختی نو به شاهنامه پیدا کردم که باعث شد علاقه ام به اثر ارزشمند بسیار زیاد شد.
ما به این فکر افتادیم که شاهنامه را به زبانی ساده همراه با موسیقی به شیوه کتاب گویا عرضه بکنیم تا مردم عادی هم بیشتر با این اثر ارزشمند اشنایی پیدا بکنند. این مجموعه حاصل اولین تلاش در این راه است. قرار بر این بود که متن و موسیقی بهتر شود و بعد ضبط نهایی انجام شود. متاسفانه فرهنگ بر اثر بیماری از بین ما رفت و این کار ناتمام ماند. تصمیم گرفتم که با این حال این مجموعه را پخش کنم تا زحمات ان زنده یاد از بین نرود. باشد که این کار با کوشش دیگر دوستان و همکاران ادامه پیدا کند و شاهنامه فردوسی به جایگاه ادبی و تاریخی خود که در خور اوست برسد.
مسعود دریا
RELEASE DATE: 16 MAR, 2022